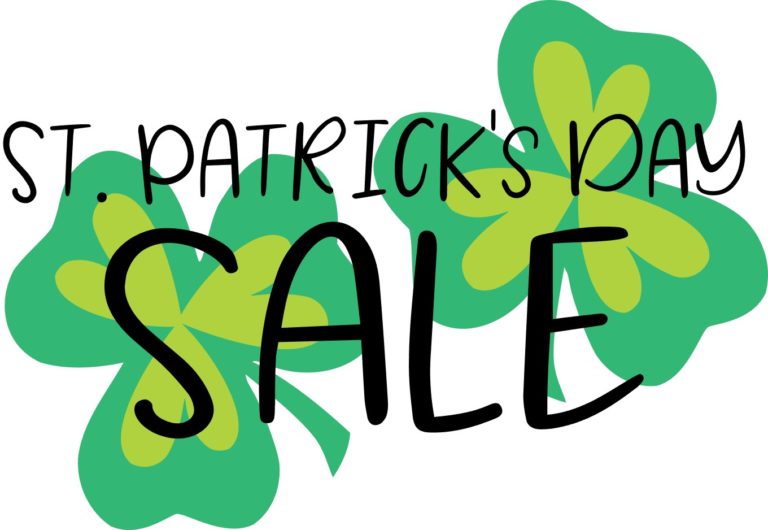 Happy St. Patrick's Day everyone!

We hope you are all safe and healthy during this stressful time.
In an effort to alleviate some stress, we are having a 2 Day Sale on All Baby & Toddler Apparel by CDC – Designs on the site!

The Sale will go on from Tuesday March 17th through Wednesday March 18th, 2020

Sizes & Stock are limited, so go check them out before they are all gone!