Who's ready for a "Quarantini"??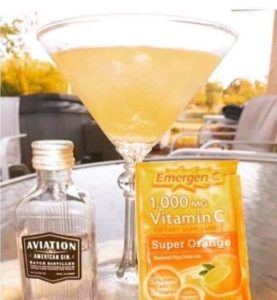 One of our fellow military friends shared her recipe for corona virus (COVID-19) survival.
Now I'm not a Gin-girl myself, but I appreciate the bit of levity during this stressful time in our lives.
The weather here in Utah has changed from frosty mornings to rainy mornings & while I appreciate the slight rise in temps, I am still dreaming of the beach!
What can I say? I was born to have sandy toes and tan lines, haha!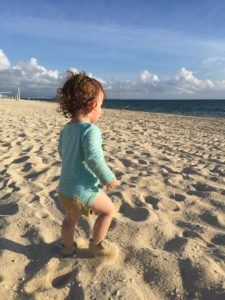 Besides the weather, we are beginning to adjust to the current "new normal" that is school closures.
Now let me be clear, I have zero issues with the closures because we are attempting to protect people through isolation and social distancing.
I know that many households are struggling with home schooling and distance learning though.
We only have one child, so our difficulties probably are not as bad as others with larger families. But we do have some special difficulties with our daughter because she is on the Autism Spectrum and the large change in her routine is very difficult for her to manage sometimes.
She has been introduced to teleconferencing for her Speech Therapy, but Occupational Therapy and Feeding Therapy have been cancelled, and her ABA hours have been reduced. We do what we can during the day to keep her routine as close to her school routine as possible.
April 2nd is World Autism Awareness day and I will post a blog about our Autism story for anyone who might be interested. Stay tuned for some new Autism related products, as well as, our New Easter & Spring designs.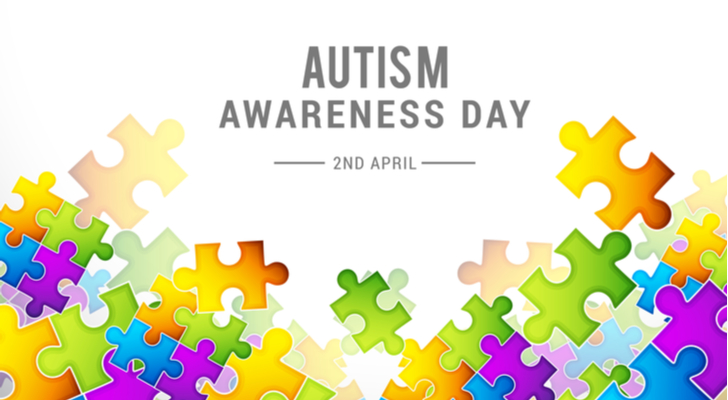 Some of my most humbling experiences have come since our daughter's diagnosis and if I could give any advice to the world it would be simple.
Don't judge what you don't know and to be kind to your fellow man.
A little bit of kindness goes a long way, truly.
Until next time, be safe and check in on your loved ones if only to tell them that you care.
XOXO – Courtney