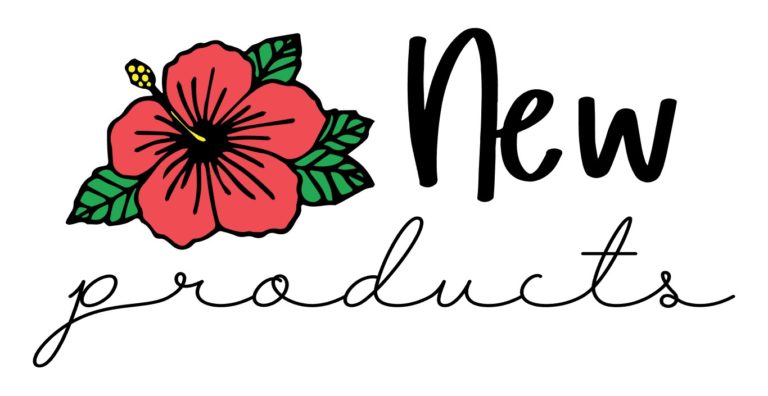 New Product Release for March/April from Courtney Does Crafts – CDC Designs!
These new products will be available for purchase starting April 1st, 2020!!
(No Joke and some are already available!)
I can only runs small batches of items at this time, so if you need a different size than what is listed, please send me a message via email at courtneydoescrafts@gmail.com or Facebook and I will work with you!
Sign up for The Beachy Quilter monthly newsletter and get exclusive discounts each month on select items or services!
We hope you like our newest products and keep checking back for the next set of new releases!
May the rest of your March be sunny and bright and we look forward to seeing you in April!
I'm off to get eggs for painting and Lysol for keeping everything clean and safe for little hands!
Be safe out there and know that someone cares for you!
XOXO – CDC Designs