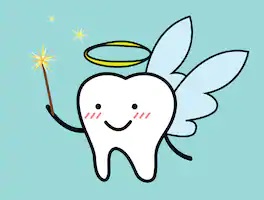 A few years ago, I decided to take my life in a new direction. Previously, I had worked mostly clerical positions and I wanted to move into something more meaningful (with a slightly better pay, too, if I'm being honest).
What does this have to do with the Tooth Fairy you ask?
Well, everyone has teeth.
The dental field, being a part of the medical field, will always be in demand. Helping people had become important to me as I matured and so I made the step to go back to college. I enrolled in a dental assisting program with the end goal of becoming a dental hygienist.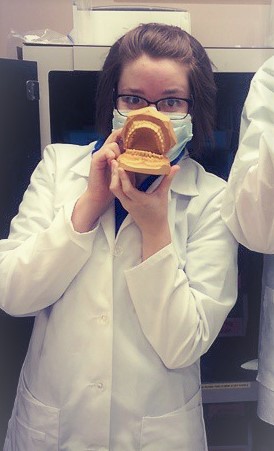 During my time in school, I met my now husband, we got married and then he was stationed over seas, with me to join him as soon as I finished my program. I fully intended to work in my field but soon discovered it wasn't going to be that easy.
Our daughter was born shortly thereafter, and we decided that I would be a stay-at-home Mom for her first few years and then go back to work after she became school aged.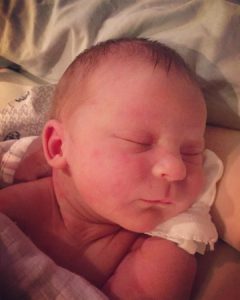 It was during our daughter's first year that I discovered vinyl and HTV for crafting. I saw an opportunity to create a home business that would travel with our family, no matter where the Air Force sent us and Courtney Does Crafts was born.
I had previously purchased a super cute crochet pillow for our daughter because it had reminded me of my late great-grandmother who used to crochet. It was really an impulsive and purely sentimental purchase for me. The more I looked at it the more I wondered how difficult it would be to actually use it once our daughter was older and started losing her baby teeth.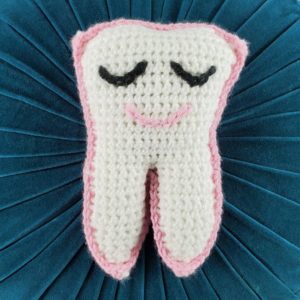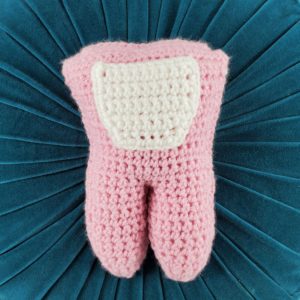 I was able to combine my crafting business with my experience in the dental field and created these cute little Tooth Fairy bags with a "Letter to the Tooth Fairy" on the reverse side.
Since they are small bags, they will fit snuggly under a normal pillow without affecting the shape or density of the pillow. The draw string keeps the tooth, and reward, safely enclosed in the bag so the Tooth Fairy doesn't have to root around for a teeny tiny tooth.
I came up with a few simple "stock" designs and offer customization with the child's name for that extra little bit to make them even more special.
For some children, losing a tooth can be traumatic or painful. The concept of the Tooth Fairy can be helpful in soothing and comforting children during this time. I personally love the idea that the Tooth Fairy collects and protects the baby teeth because they hold the childhood memories for each child, portrayed in the movie Rise of the Guardians.  
The idea that the Tooth Fairy also gives rewards, or in cases of genetic dental issues extra rewards, for healthy teeth instead of teeth with cavities has been used by parents and dental health professionals in order to simply explain to children the importance of good oral hygiene.
So.
Do you Tooth Fairy in your Home?
Is your "Tooth Fairy" a fairy, a mouse, or something else? 
Leave a comment below, I would love to hear from you!
XOXO – Courtney