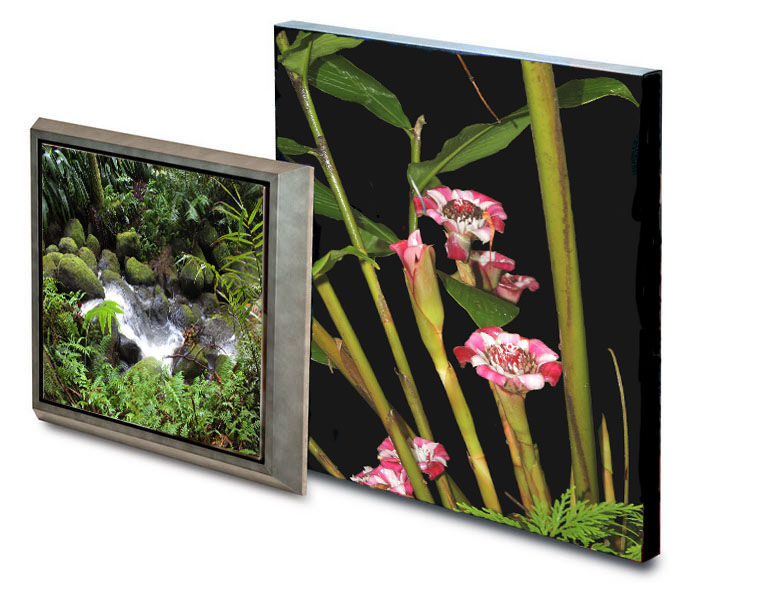 It's a Digital World Baby!
Quilting and much of of our lives have changed over the last three decades.  We now quilt, embroider, snap and modify photos digitally, as well as a long list of products and services now delivered digitally.  We have websites that demand we obtain digital knowledge. You will find here on our self-administered WordPress site that we have a host of virtual and downloadable products and services, including photography.  Edward Greenlee is a well experienced photographer with heavy knowledge of Photoshop and other Adobe Creative Cloud services.  
The photos he has taken over the years are being sold direct as a JPEG or as a finished product such as a metal print, canvas or a wide host of options listed below.  Be sure to check out our gallery and photographic product section.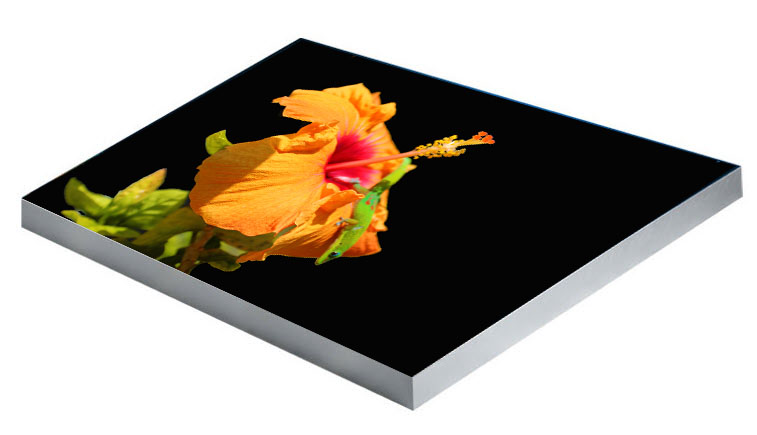 Metal Prints and Frames
Our processing lab provides us incredible selections of metal photos and frames anywhere from a size 2 x 3-1/4″ to 48 x 96″, including special size orders.  You have a choice of High Gloss, Mid-Gloss, Satin and Sheer surfaces.