Beachy…
We can't explain it any other way. We are nuts for the beach, tropical locations, and all the colors they have to offer. After living two years onthe island of Kauai, we were on a mission, to bring cheerful quilting and other stuff to the world.
Our Story
It all began when the Supreme Wahine (That's Tracy Greenlee) decided to accept Stella (That's a 14 foot Gammill / Statler) into our life. Now Stella's been on an adventure coming from Missouri to Hawaii, then from Hawaii to Florida. The rest is history
Meet the Beachy Team
Whether it is on the beaches of Florida, Hawaii or Okinawa, our family loves how the island life, tropical forests, and sandy beaches inspires our collective creative talents.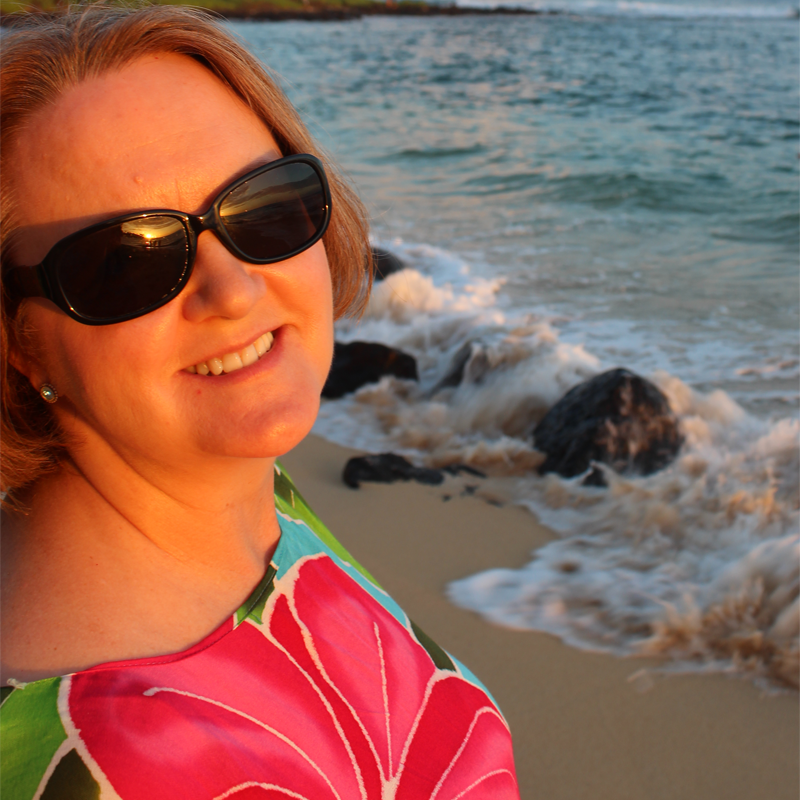 Tracy Greenlee
Chief Beach Explorer & Supreme Wahine

Tracy is a third generation and award-winning quilter for herself and many of her clients. While living on Kauai, Hawaii, she decided to dive in deep with a 14 foot Gammill / Statler long arm quilting machine. Direct all your quilting inquiries to the beautiful wahine.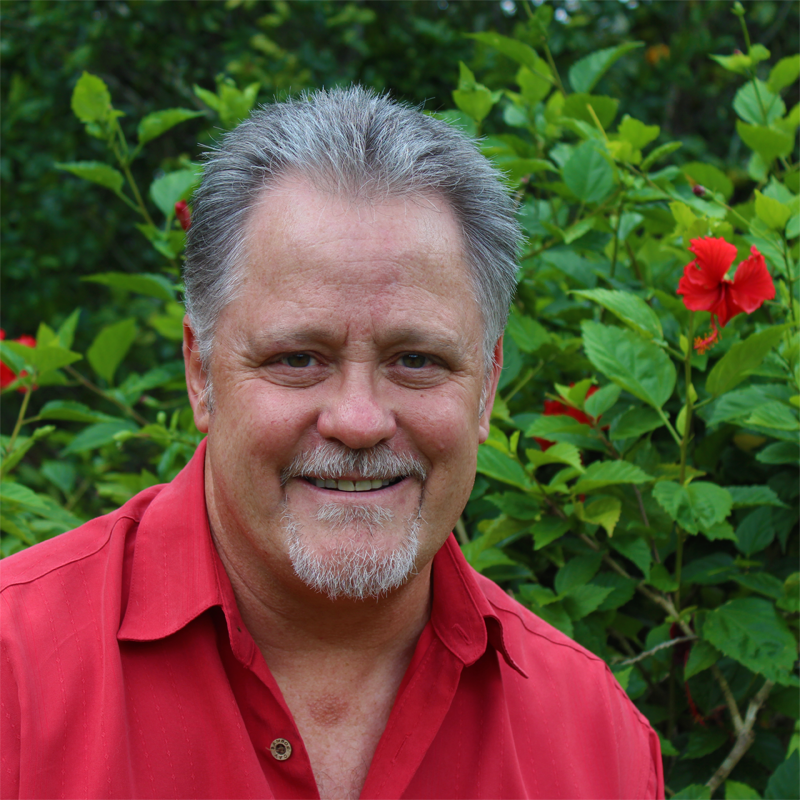 Edward Greenlee
Big Kahuna

Eddie is the chief website guru, quilt CAD designer, photographer, author, and general gopher for Tracy. He is also a CPA and accounting clerk for the business, so direct all account issues to the big kahuna (in his own mind).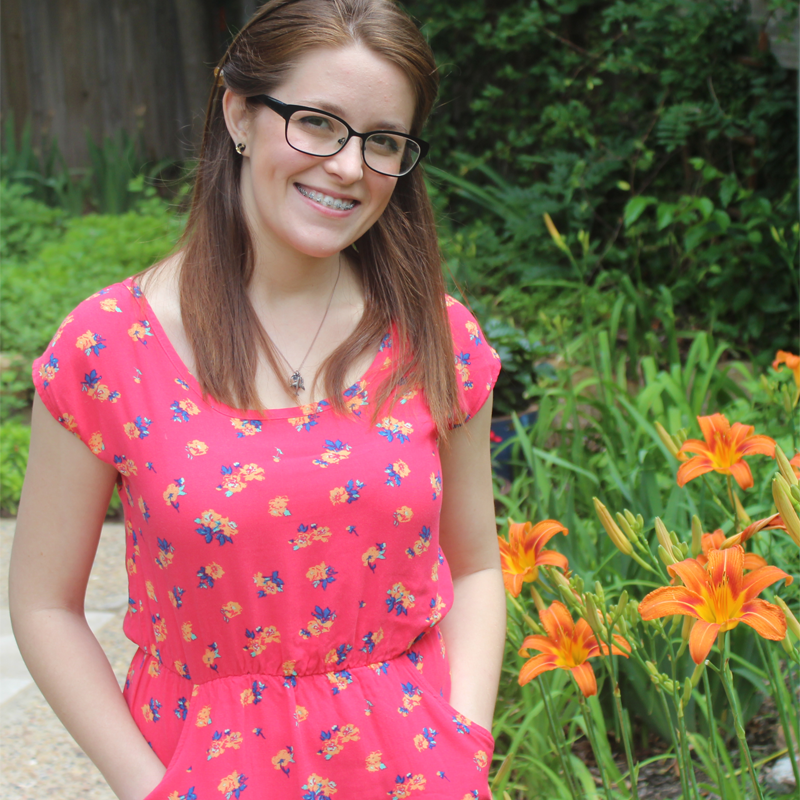 Courtney Nicklas
Keiki & Mo`Opuna Bearer

Courtney is our daughter and is married to a Major in the US Air Force. Now residing in Utah, she just returned from a tour in Okinawa Japan. An artist, photographer, graphics designer, and incredibly talented she also gave us our fist grand-daughter Evelyn Grace.
Next Steps…
This is should be a prospective customer's number one call to action, e.g., requesting a quote or perusing your product catalog.
Call to Action