Welcome to my online store! I have made and sold quilts for more than 20 years. I live with my husband of 35+ years just east of beautiful Naples, Florida! The beach is still close enough and we love living on almost 3 acres of peace and quiet!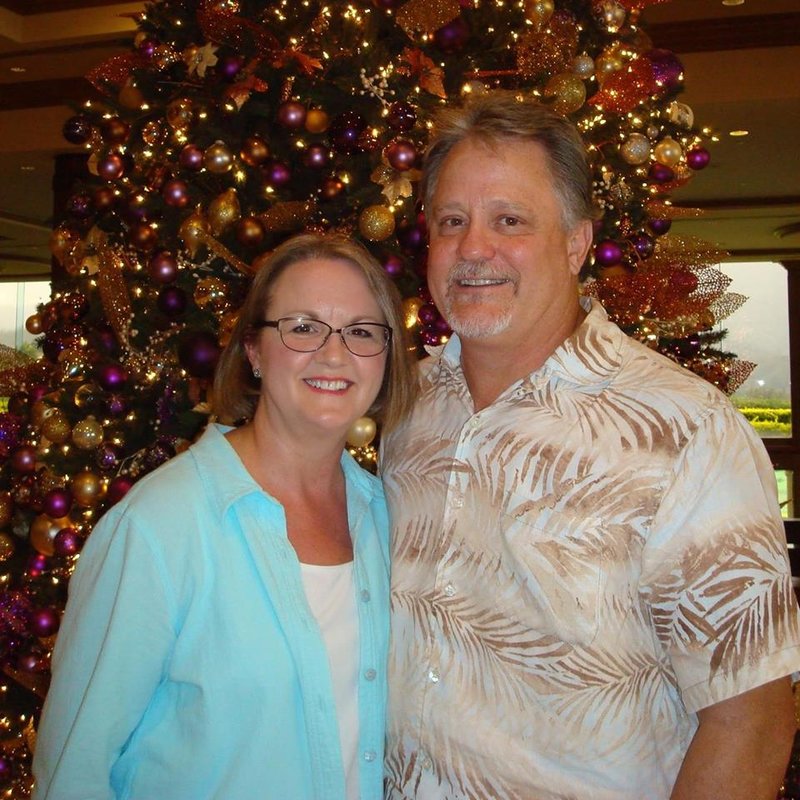 Our first Christmas in Hawaii!
Photo taken at The St. Regis Resort-Princeville
This is my sewing/quilting space in our new home in Naples, Florida! My Statler Stitcher by Gammill is named "Stella" and was purchased in early 2016 while living in Kauai! I offer professional longarm quilting services and limited custom quilt creations. "Finished is better than perfect" so consider me when you need help finishing those quilt tops! Your quilts are waiting to be used and loved to pieces!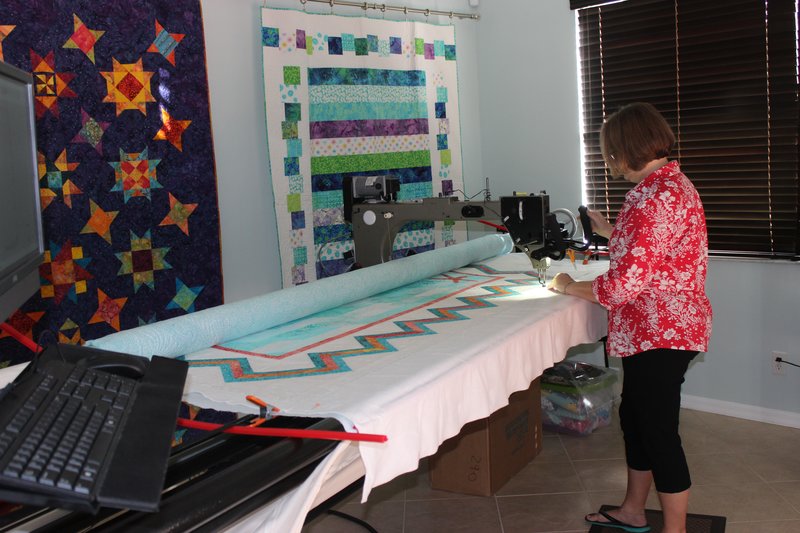 This was my sewing/quilting space in our former home on the gorgeous island of Kauai.